Garrin Amies
About the money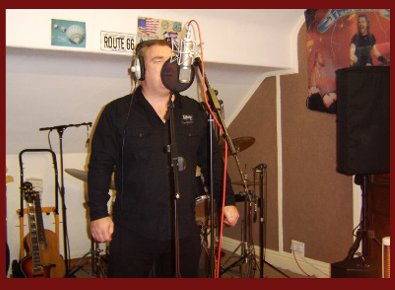 Genre: Alternative Rock
Click below to play sample:


"A young girl marries an old gent
He says her love is heaven sent
She says she loves him, calls him honey
And she don't want him for his money.

About the money
About the money
Is it all about the money, yeah. (But what do you think)

Stars some wanna bee's & fakers
Get their story in the papers
Sell their body's sell their souls
Airbrush the looks as they grow old"…..

Running Time: 4 min 37 sec
Bitrate: 192kbps
Sample Length: 1 min 10 sec
Manuscript Size: 10 pages



unsigned songwriters, sheet music sales, unsigned songwriters and bands, songwriters unsigned, songwriters and bands, unsigned songwriters UK, sheet music, unsigned songwriters and bands.
Click to enquire about this song