Robbie McDowell
Gimme Repetition (revised)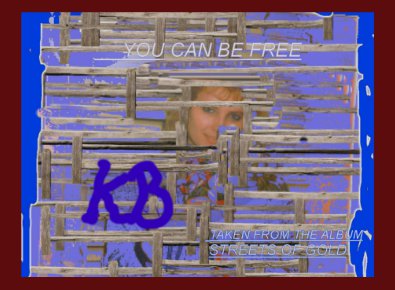 Genre: Rap
Click below to play sample:


"Flicking through the Daily's
Got a stirrin' in my brain
Getting kinda interested in what the man's saying
I hear the sound of overload
I'm checking my pulse
Attention quota used, blow a fuse
Starting to lose my mind inside, I realize
Gotta keep it going stay alive
Repeat the beat before it dies
Gotta know that repetition's alive, I keep it inside.

You gotta gimme some
Gimme some Repetition
You gotta gimme some
Gimme some Stay alive"…….

"Gimme Repetition" (revised)
Feat hip-hop artist Mark Menace.
Backing vocals by European electro star Katja Von Kassel.
Written & Produced, Robbie McDowell.

Running time: 3 min 54 sec
Bitrate: 192kbps
Sample Length: 1 min 5 sec
Manuscript Size: 0 pages




Music production & publishing for new songwriters, sheet music sales, songwriters unsigned, unsigned bands, songwriters UK, songwriters Wales, all unsigned songwriters & bands.
Click to enquire about this song