Brian Winter
What a shame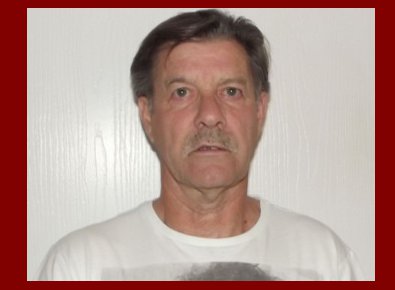 Genre: Rock
Click below to play sample:


" Tinker,Tailer,Soldier,Sailer.
Rich man,Poor man, Begger man,Thief.
The choice was there for one and all,
When I was back at school.
History became a part of me,
To make myself' a winner' or a fool.

What a shame. My life as turned in vain.
What a shame. I never stayed the same "…..


Running Time: 3min 28sec
Bitrate: 192kbps
Sample Length: 54sec
Manuscript Size: 0pages





unsigned songwriters, sheet music sales, unsigned songwriters and bands, songwriters unsigned, songwriters and bands, unsigned songwriters UK, sheet music, songwriters and bands.
Click to enquire about this song