Robbie McDowell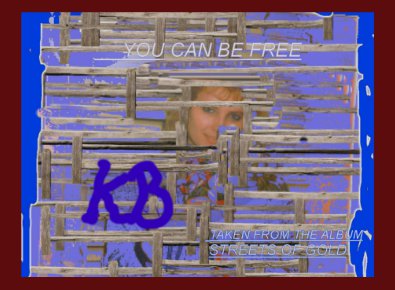 Robbie is a songwriter / producer with a wide range of musical genres. He uses a combination of styles in order to create an eclectic mix. Influenced by Bob Dylan & Van Morrison as well as many contemporary artists. A talented musician, Robbie plays keyboards, guitar, flute and has toured extensively as a drummer supporting well known artists such as Rory Gallagher and Gino Washington. Robbie is married, with two children and lives in West London.
To contact Robbie McDowell by email use the link at the bottom of the page.

"You can be free (remix)"
Lead Guitar Steve Jones (Brian Eno Air).
Bass Ben Sargeants (The Script & Amy MacDonald).
Written & Produced including Piano & Keyboards, Robbie McDowell.

"Gimme Repetition" (revised) Feat hip-hop artist Mark Menace.
Backing vocals by European electro star Katja Von Kassel.
Written & Produced, Robbie McDowell.