Beyond the State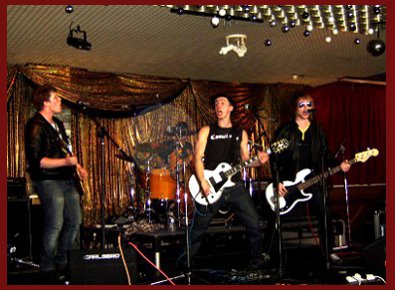 Dan Chad (lead vocals & guitar) Nathan Jones (guitar & vocals) Sion Jones (bass guitar & vocals) Sam Findley (drums & vocals).
A four piece Rock band from North Wales who want to bring back the energy & attitude that is missing from much of today's music.
For bookings contact Big Boot Management: 07944 478803.
Myspace link at the botton of this page.