Cree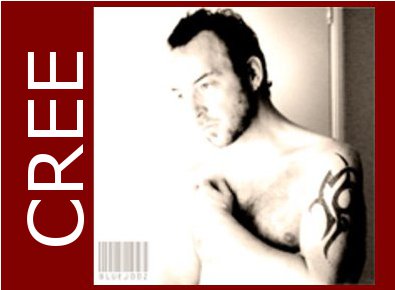 Cree writes and produces under the guise of Bluejooz. He has been writing and producing music since the dawn of time. Or so it seems. His music flits from style to style but mainly he writes Ambient style mood tracks. But saying that, he lends his talents to many different genres including rock, pop, dance and orchestral.
When he isn't writing new songs he supports local bands by organising open mic nights in Llandudno. Cree is also working with Graham at the SeimagSound studio in Llandudno.
For bookings contact Cree on 07919 414546
Link for Cree on bluejooz at the bottom of this page.