Robert Marsh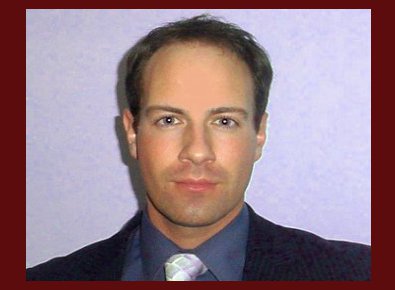 Robert Marsh is a talented songwriter based near London. He has been writing for many years and has several albums to his credit. His diverse taste in music is reflected in the various genres he offers & he dreams of becoming professional.
To contact Robert: email: marshmail@tiscali.co.uk
Website link at the bottom of this page.